By your side to imagine, plan and create your future
divisible - ai meets business
With a touch of immodesty, we propose ourselves to companies as the ideal strategic partner, able to support them in the evaluation of their systems and processes, identifying gaps and potential, in order to identify the most effective solutions to get the business off the ground.
We give our best every day to try to be better!
With great power comes great responsibility
(Spider-Man)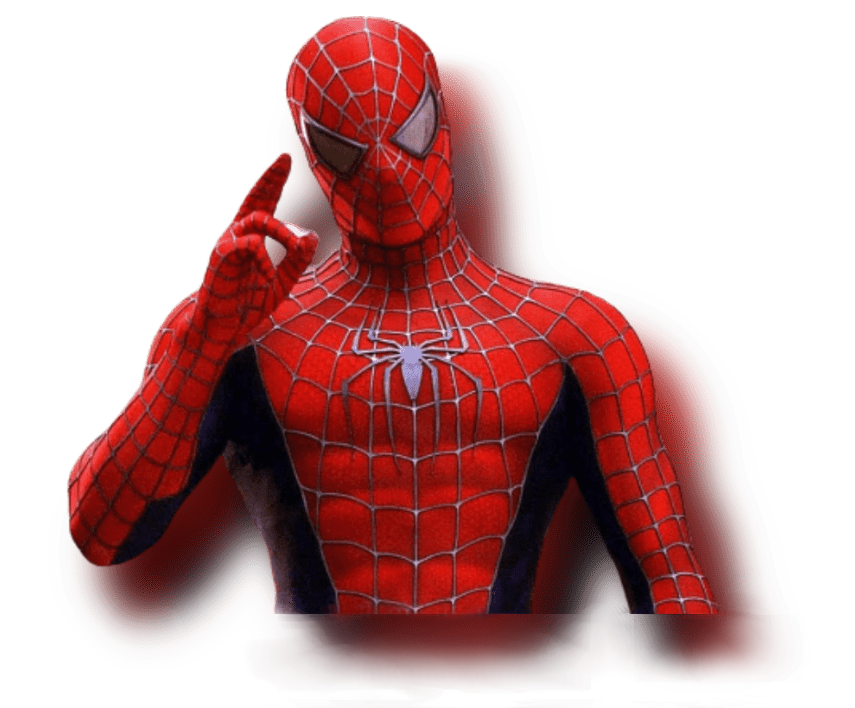 We hear about artificial intelligence everywhere and very frequently, we find it in newspapers and TV shows, starring in movies and advertisements, and most people consider it the solution to the problems of the universe.
However, we know that this is not the case. Artificial Intelligence is the solution to some of your company's problems: our job is to help you find them.
Thanks to the use of the latest technologies, Divisible helps companies, whatever their market, from strategy creation to development and implementation.
artificial intelligence meets business
divisible
Divisible stands out for its ability to support its customers, solving the most complex problems, both strategic and operational, and for the ability to implement the advice it provides, supporting the customer in the market in which it operates.
In Divisible people, ideas, technologies, innovative products work together with the aim of creating simple and effective solutions.
Divisible's consulting activity is divided into 3 phases:
PROCESS AND CONTEXT ANALYSIS

STRATEGY DEVELOPMENT

STRATEGY IMPLEMENTATION
1
first step  >
PROCESS AND CONTEXT ANALYSIS
An effective strategy considers all factors, endogenous and exogenous, that can influence initiatives and results. Therefore, it is necessary to analyse not only a company's internal processes, but also global trends, current forces, regulatory, organizational and social changes that could determine its success or failure.

We identify and analyze the main business critical issues in order to design and implement the necessary actions to address them and ensure measurable effectiveness of the strategic action.
2
second step  >
PROCESS AND CONTEXT ANALYSIS
With the methodologies developed in Divisible we carry out an in-depth evaluation of the company's strengths and weaknesses compared to competitors and the analysis of the actions capable of generating a competitive advantage, indispensable requirements in order to develop a winning strategy, in the medium-long term, from an organizational, economic and financial point of view.

We support companies in initiating and speeding up the process of "digital transformation" in the development of products, services, processes and business models that are distinctive from the competition.
3
third step  >
STRATEGY IMPLEMENTATION
Divisible owns the skills to support its clients in the delicate task of translating a potential winning strategy into concrete actions, thus allowing to better manage knowledge, skills and talents.
get in touch with us
Complete the form below
Thank you! Your submission has been received!
Oops! Something went wrong while submitting the form.